The Cambridge-based charity Findacure are hosting the latest instalment of their Rare Disease Showcase in the city centre this Thursday, and we're really excited to be part of it!  
Cambridge is an illustrious hotspot for scientific research, with the likes of the iconic Cambridge Science Park and state-of-the-art Wellcome Genome Campus hosting some of the world's leading life-science institutes, innovators and ever-expanding biotechnology cluster.
The advancements in medicines and genetics has naturally coincided with the emergence of a regional rare disease 'ecosystem,' comprising of academics, industry, business, healthcare and patient organisations; all helping to shape the treatment and care landscape of people impacted by rare and undiagnosed conditions.
Findacure's evening showcase, taking place between 18:30-21:00 at Baroosh, on 8 Market Passage, will be a great opportunity to hear the latest news and activities coming out of Cambridge's rare disease community. We've also been told that there will be complementary canapes and free flowing prosecco for delegates to enjoy while networking!
Findacure have also put a call out for courageous individuals and representatives with a promising project or unique approach to rare disease research, to take on their infamous five-minute lightning talk challenge. This is where we come in…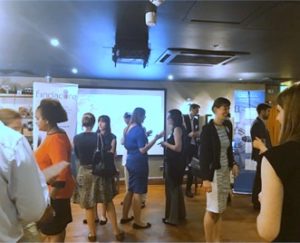 Lightening Talk
On behalf of On The Pulse (we're now based in Cambridgeshire!), I'm taking up the gauntlet and challenging myself in the five minutes to share about our latest initiative in the haemophilia community.
Over the past year, we've been looking into what opportunities and types of support are available around self-management education for young people living with haemophilia in the UK. With no specific programmes in place, we want to introduce a peer-led approach that helps these young people make well-informed decisions about their own treatment and care.
More will be revealed on the night, but you can read a bit more in our synopsis here, and those of the other daring speakers taking the floor.
The full showcase programme is below. Anyone with an interest in rare diseases is welcome to attend and tickets are free for patient groups and students.
For more details about the showcase, or to make a late registration, please contact Findacure's Event Manager, Mary Rose Roberts at [email protected].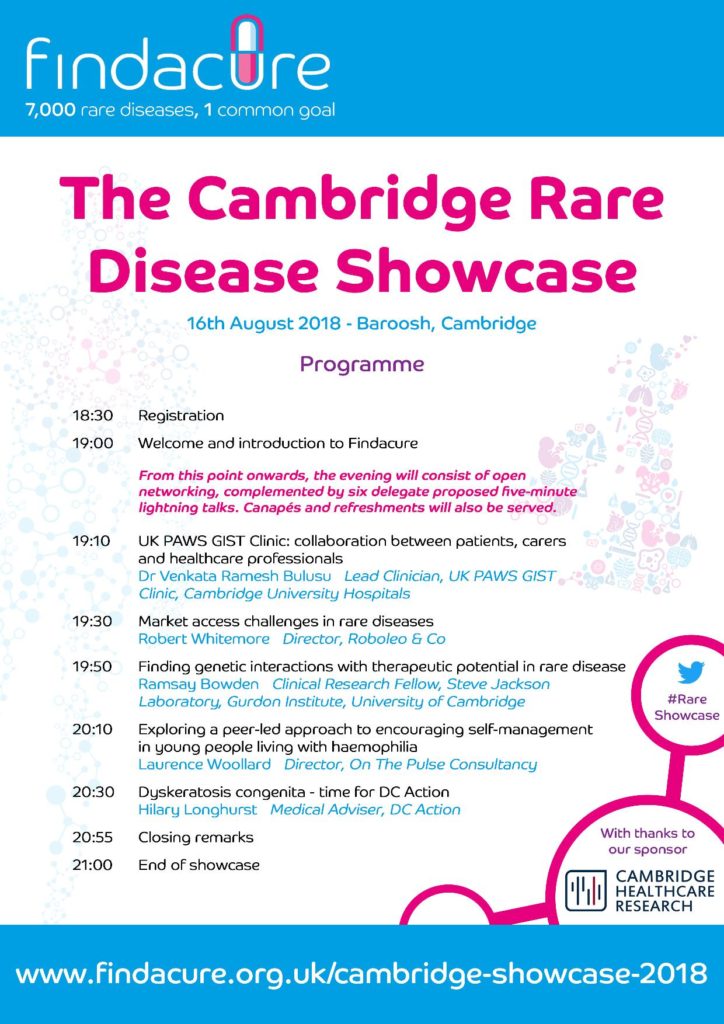 About Findacure
Findacure was founded in 2012 as a not-for-profit to promote the search and development of treatments and cures for fundamental diseases, on behalf of people affected and those who care for them.
Their aim is to empower patient groups to evolve into effective advocates for change. Findacure also campaigns for a receptive research environment and facilitates patient groups to drive the drug development for their communities.
The charity organises a series of capacity-building workshops with expert speakers covering key issues for new patient groups, such as how to participate in clinical trials, how to interact with industry and academia, and how to manage a small patient group effectively.
Learn more about Findacure by visiting their webpage. You can also keep up to date with their events and initiatives by following Findacure on Facebook and Twitter.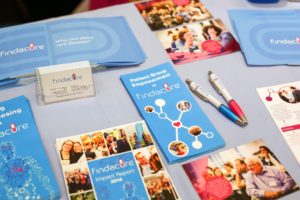 Get in touch with Us
It's quick and easy to get in touch with us! If you have any questions about our participation in the showcase, our services, blog or anything else, please fill out the form on our contact page, or email [email protected].
You can also reach us through Facebook, Twitter, Instagram and LinkedIn.
See you soon!
Laurence
NB: Images courtesy of Findacure.