A bonus episode of the European Medical Group (EMG) Health Podcast features an interview with On The Pulse director, Laurence Woollard and paediatric haematologist, Dr Steven Pipe, on the latest advancements in gene therapy for haemophilia.
Hosted by Dr Julie Ann Lough, the podcast sees Laurence and Dr Pipe, an eminent Professor of Paediatrics and Professor of Pathology at the University of Michigan, exchange thoughts and perspectives on what gene therapy for haemophilia could mean for both patients and clinicians. They dive into some of the hot topics and key questions facing gene therapy. This includes: expectations of current clinical trials and marketing approval, eligibility and enduring challenges pre- and post-treatment, patient expectations and the consent process, long-term safety and efficacy as well as future predictions.
During the interview, Laurence makes reference to many aspects of the review article he had published on informed consent practices for haemophilia gene therapy. He also touches on the Infected Blood Inquiry in the UK and how the contaminated blood scandal makes for a precautionary principle with respect to decision making around gene therapy where uncertainties persist.
Listen to the bonus podcast episode in full here.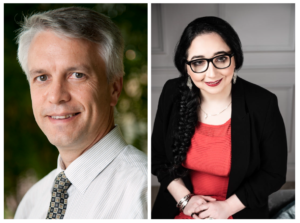 This podcast was funded by a Pfizer educational grant, in which the position and discussions might not represent the position of Pfizer.
About EMG Health Podcast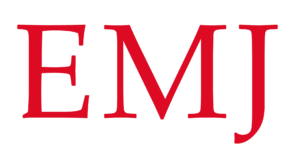 The EMG Health Podcast is an educational and informative podcast, which aims to provoke conversations around the latest trends and innovations in the world of healthcare.
It belongs to the same medical communications company that produces the European Medical Journal – an independent, open-access eJournal dedicated to delivering first-class insights into ground-breaking changes and advancements in medicine.
Contact us
Have any questions or would like to know more? Please get in touch via our contact page (you can refer to our privacy policy statement here).
You can also connect with us on Twitter, Instagram and LinkedIn.
On The Pulse
Editor's note
Laurence's involvement, on behalf of On The Pulse, was purely voluntary, neither did the sponsor have any editorial control over his content or output.