In recognition of Rare Disease Day 2020, On The Pulse director, Laurence Woollard, was put in the hot seat for an interview by the European Confederation of Pharmaceutical Entrepreneurs (EUCOPE).
EUCOPE cover a range of trending topics with Laurence in the rare disease field, including patient education and engagement, health literacy, drug discovery and repurposing, therapeutic innovation, gene-based approaches, future perspectives as well as broader care needs – read it here.
About Rare Disease Day
Rare Disease Day is organised by EURORDIS and takes place on the last day of February each year. The main objective of Rare Disease Day is to raise awareness amongst the general public and decision-makers across the world about rare diseases and their impact on patients' lives.
For more information, visit the official campaign website.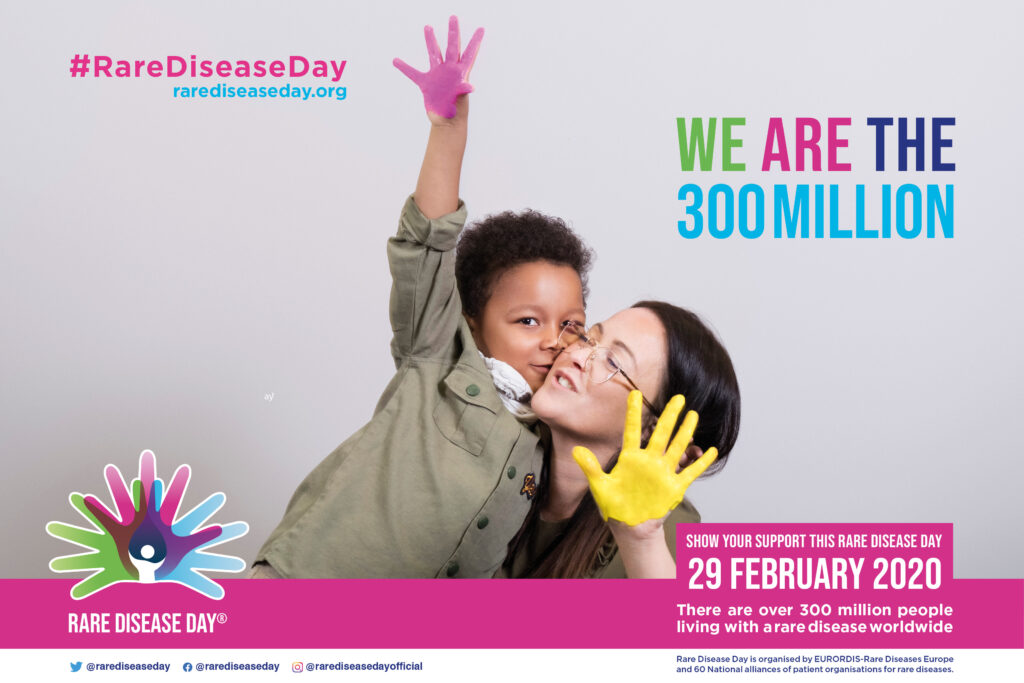 About EUCOPE
EUCOPE is Europe's trade body for small to medium-sized research-oriented innovative companies and associations active in research, development of pharmaceuticals, biotechnologies and medical devices.
EUCOPE is based in Brussels, Belgium, and represents more than 900 members, in which many are developing therapeutic solutions for people living with different rare diseases. Find out more here.
Contact us
Have any questions or would like to know more? Please get in touch via our contact page (please refer to our privacy policy statement here).
You can also connect with us on Twitter, Instagram and LinkedIn.
On The Pulse